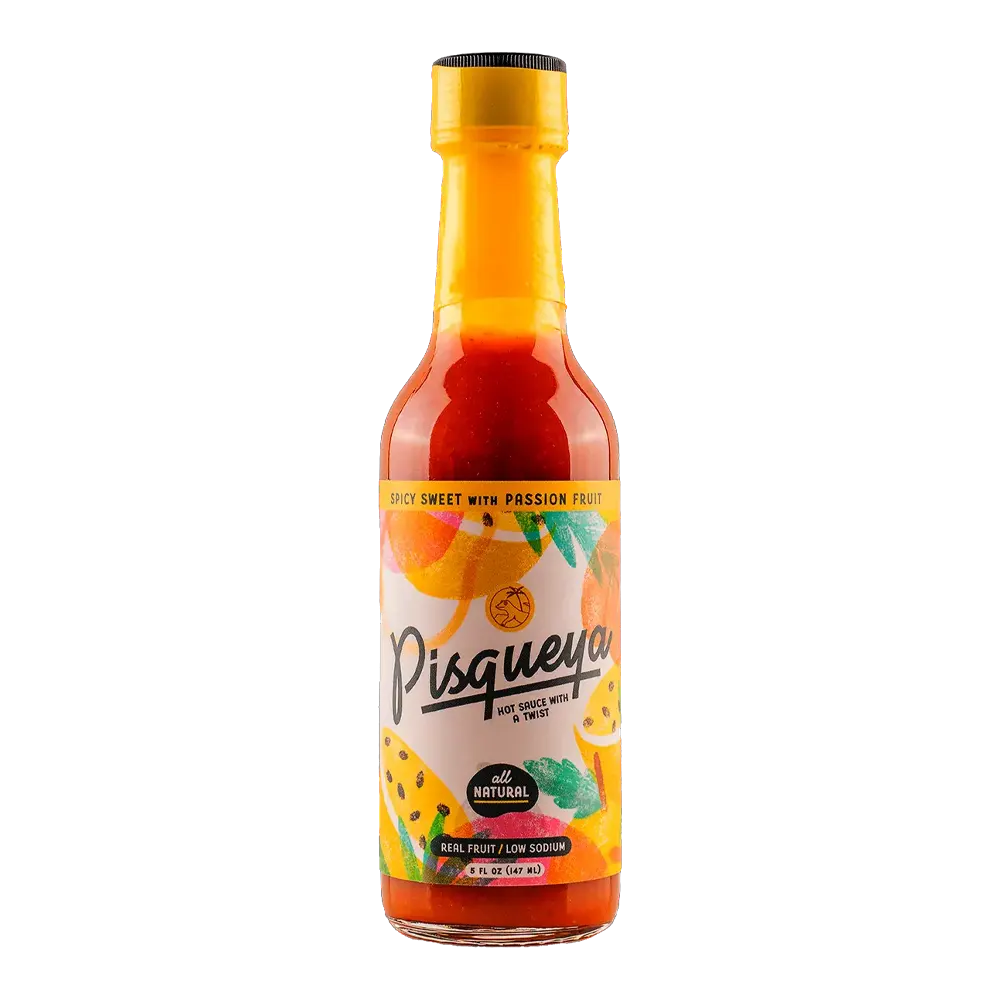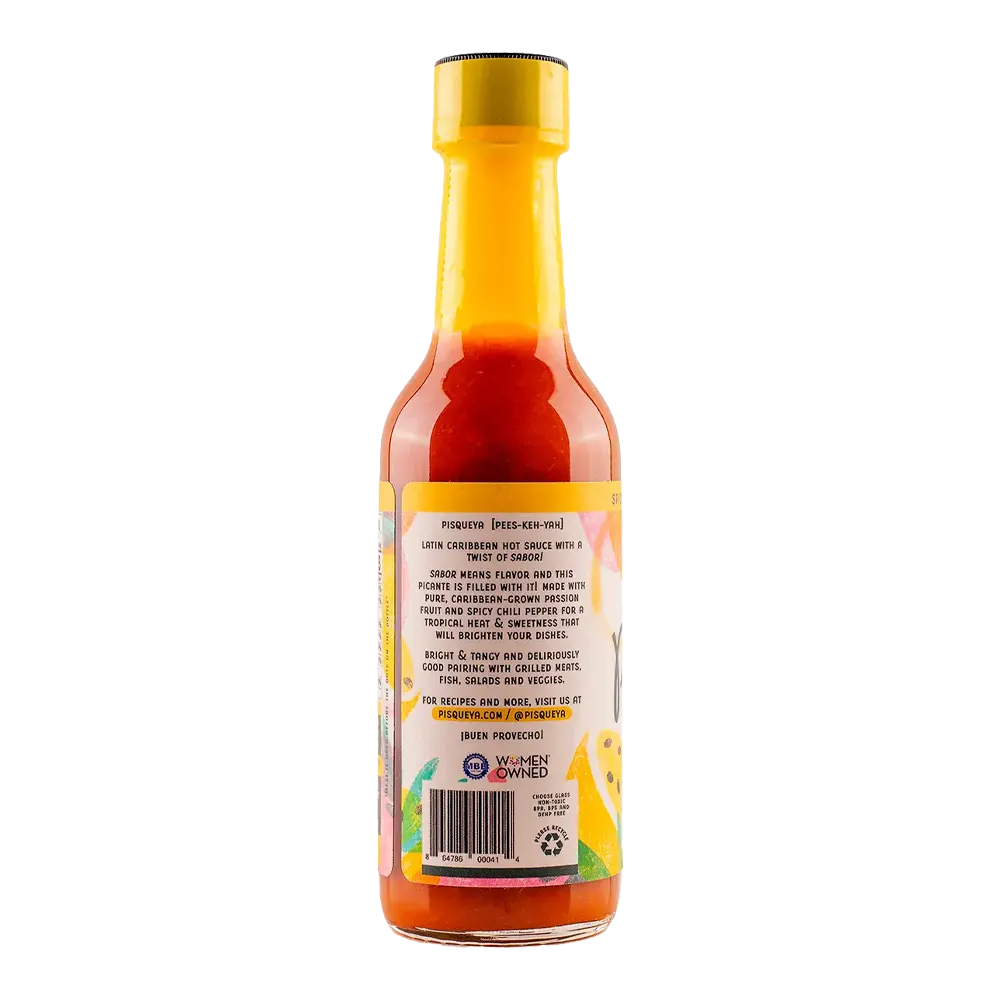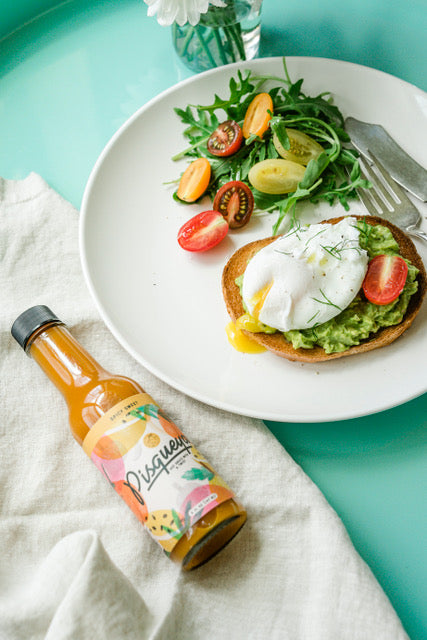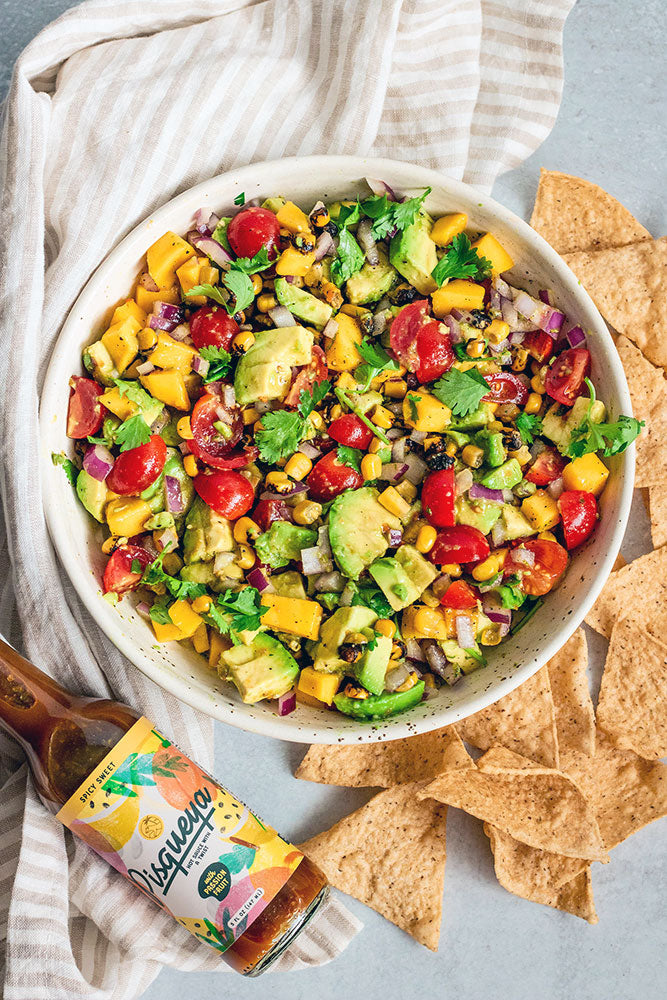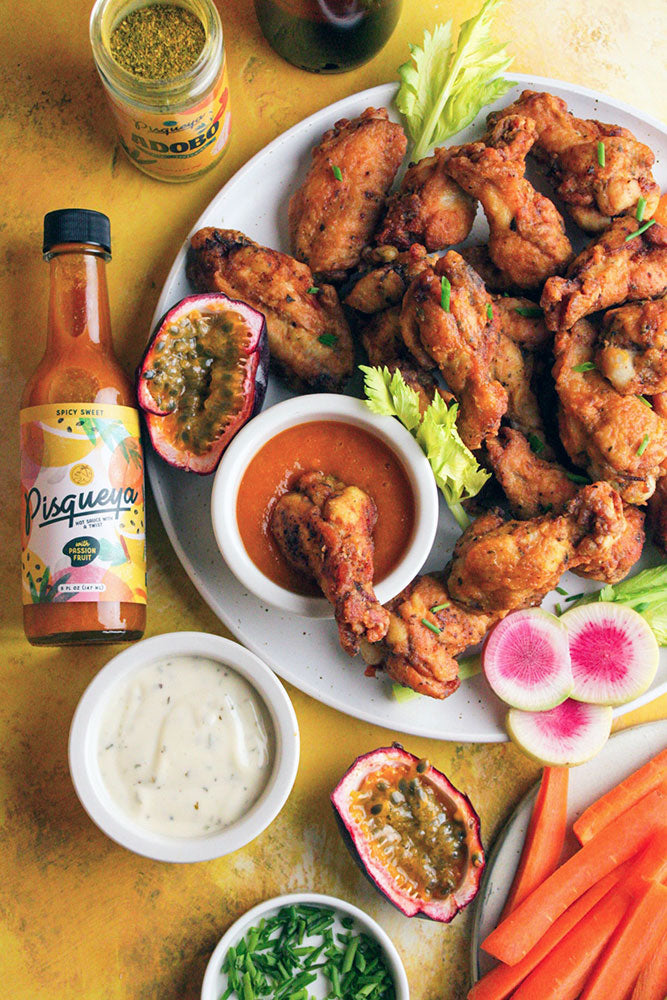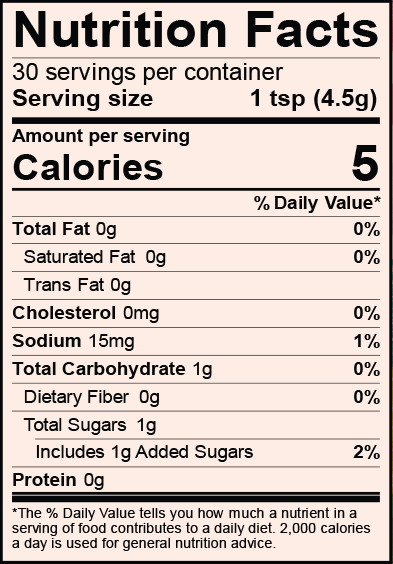 The tropics in a bottle! A spicy celebration of passion fruit.
Our hot sauce is available via Heatonist while it's being featured in season 22 of Hot Ones. New episodes of the show drop on YouTube every Thursday at 11am (EST). Make sure to catch us!

Add your email below and we will notify you as soon as our hot sauce is back in stock.